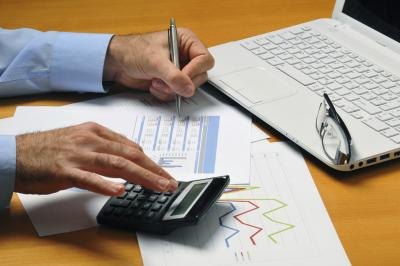 Choosing between Professional Tax Services or Doing It Yourself
Today, you can find many online tax preparation software which you can use to file your tax returns on your own. Yes, there are many options you can use to filing your tax returns, and most of these are reliable, efficient, and convenient. But before using any one of these, you need to consider carefully its benefits and disadvantages. You can also use the services of professional tax preparation specialists to file your tax returns for you. But the complaint of common tax payers is that it is too costly and the cost is sometimes greater than the return. Learning the pros and cons of e-filing and the common pitfalls are important before using these services.
The benefits of filing tax returns yourself has its own benefits. With e-filing, you don't have to pay for professional tax services which many consider as savings. It is beneficial to learn more about where your money goes and this is one benefit of filing your own tax returns. You will get great peace of mind in knowing how your finances are. Some people think that doing it themselves is the only way that things can be done right. You cannot always do everything on your own; there are also limits. Some tasks that don't need great skill and expertise can be a DIY task. But if it takes skill like doing electrical repair, you know that this is best left to the professionals. The things you should look at when deciding what service to take is the financial stake. If you have a considerably low gross income and have a single source of income, or maybe two sources, they you can have free or low cost options in filing your returns. But if you are a business owner who qualifies for deductions, or if you have many income sources, then you should think about hiring professional tax preparation services.
Another thing you need to consider is time. You should know how much time you will spend on tax preparation to be able to determine which is more beneficial for you. If you think that you will lose money if you hire a pro, think about the value of losing your time. You can lose two days in actually preparing your tax returns which you could have used for more profitable tasks. It is the bottom line that helps to determine the answer. Yes there are cost to hiring a professional but there are more costs if you don't. This is because the tax code is rather complicated with many types of deductions, exemptions, and credit built up over time, and sometimes with just very small interests. You will know what to do if you realize that even though hiring a professional will cost you much, you can get bigger returns if you do so.News For This Month: Solutions