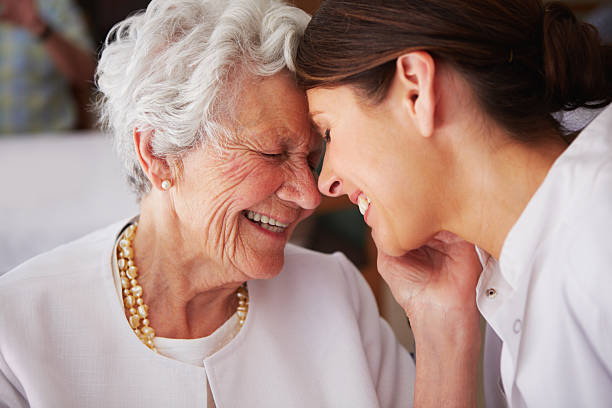 Saving On Drugs – How To Do It?
It is true that drugs are expensive nowadays. Aside from that, not everybody has insurance coverage that pays for the prescribed medicines or even to lower the price. Even if you have a medical insurance coverage, there are times when it doesn't cover certain drug.
Those who have or may not have a medical insurance, you can follow the methods below to save on drug particularly the blood pressure medication.
There are lots of ways how to save when buying on drugs. However, this does not include the unsafe ways of getting medications like buying them from the black market or ordering them from the unlicensed pharmacy.
You may choose generic drug instead of brand-name.
Generic medicines have the same effects like the branded medicines, however you can buy them ...
Read More