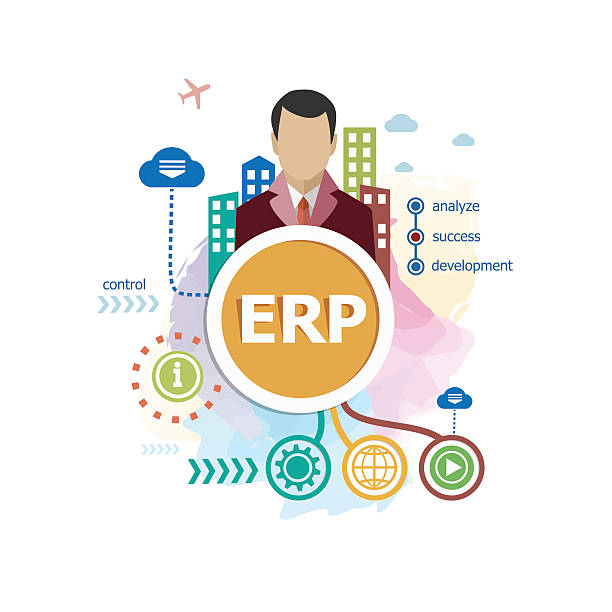 Six Great Benefits of Adopting ERP Software
There are so many advantages that come with adopting ERP software. Among the myriad of benefits, adopting ERP software can increase efficiency and productivity, reduce expenses, and streamline processes. Here are 6 common benefits companies have realized after implementing ERP software.
Money-saver
ERP programs are costly, so it sounds improbable that the application would really save you money. This is actually what can happen, though. ERP merges many of your organization's systems that might be fragmented currently, including everything from IT support and management to supply chain management, product development and so on.
By merging your systems, this results in better cost-efficiency as well as business processes...
Read More