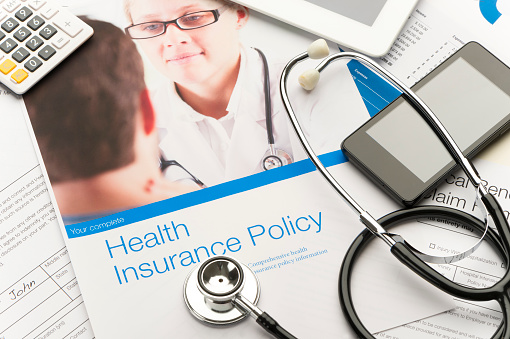 Making Use of Home Care Services for Your Elderly Family Member
Getting old is never optional for anyone. It is a natural thing and nature dictates that nobody gets to be exempted from this. With getting older, health conditions also start to decline, which would result in older people getting limited with their movement to go about with their daily tasks. The elderly are particularly sensitive with this as they don't want to rely on someone to continuously help them out.
Nobody wants to limit their independence and even the thought of losing it completely is a horrible thought. Depending on someone for even the simplest task, like looking after personal hygiene would likely make anyone feel inefficient...
Read More