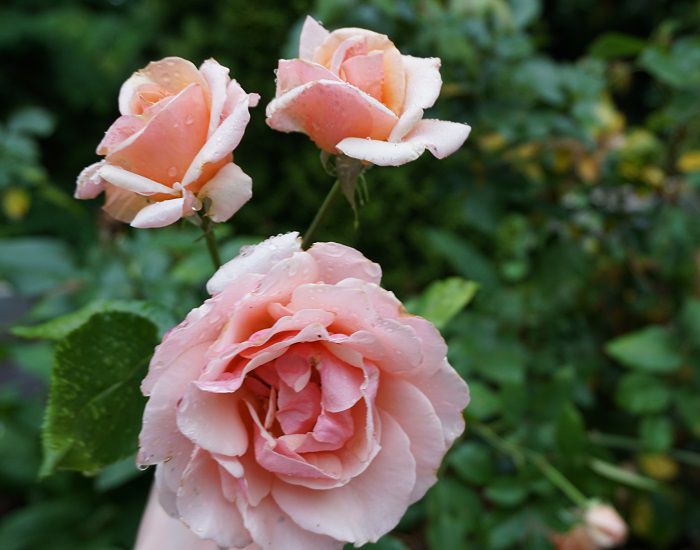 Tips on How to Become a Successful CEO
Becoming a successful CEO requires one to have the ability to make quick decisions under pressure. Here are tips to become a great CEO.
If you are aspiring to become a successful CEO, it is crucial that you first comprehend what a CEO does. Carefully consider each duty and also analyze the responsibilities of the workforce in the company.
Although some people become CEOs by rising through the ranks from employees, it's necessary t get the right education for your relevant Industry. In some companies, having a graduate degree from a highly recognized institution will earn you a better chance for the position...
Read More