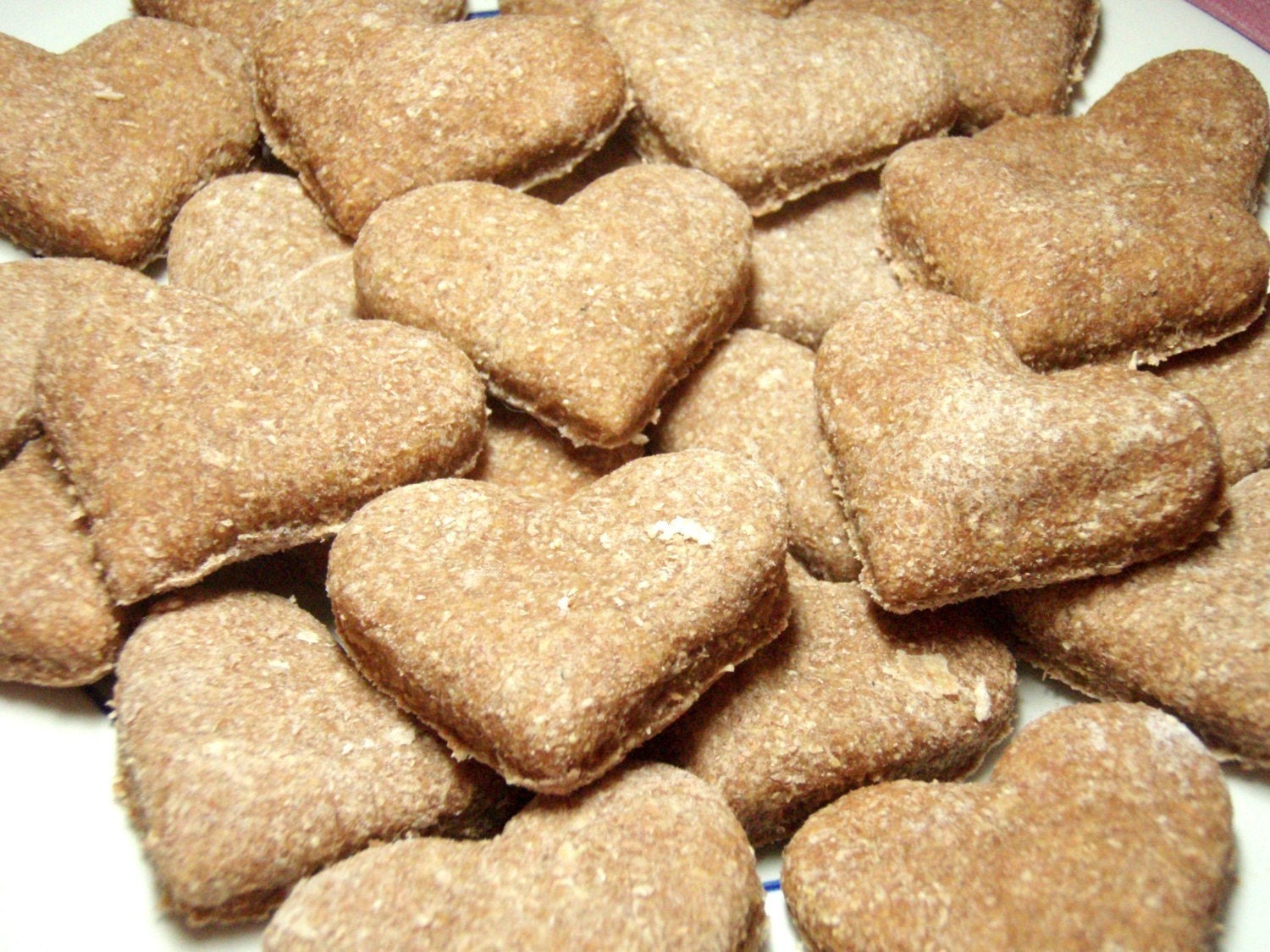 10 Simple, All-Natural Dog Treats
It's obvious that all dogs like treats. But have you considered what's contained in your pet's favorite snack? Some dog treats are loaded with preservatives that can harm your pet's health (for example, BHT, TBHQ, HA, Ethoxyquin, and Propyl Gallate). These added ingredients can trigger dog allergies, cause annoying skin and coat problems, and even be more detrimental than useful.
The following are ten 100% natural, healthy treats you can feed your dog, rather than feed him store-bought snacks.
Cabbage
A cruciferous vegetable, cabbage helps to fight cancer. Try steaming some cabbage and add it to your pet's dinner–add only a little though, so you don't upset his stomach or cause flatulence. Too much cabbage can cause gas.
Frozen sardines
These small f...
Read More